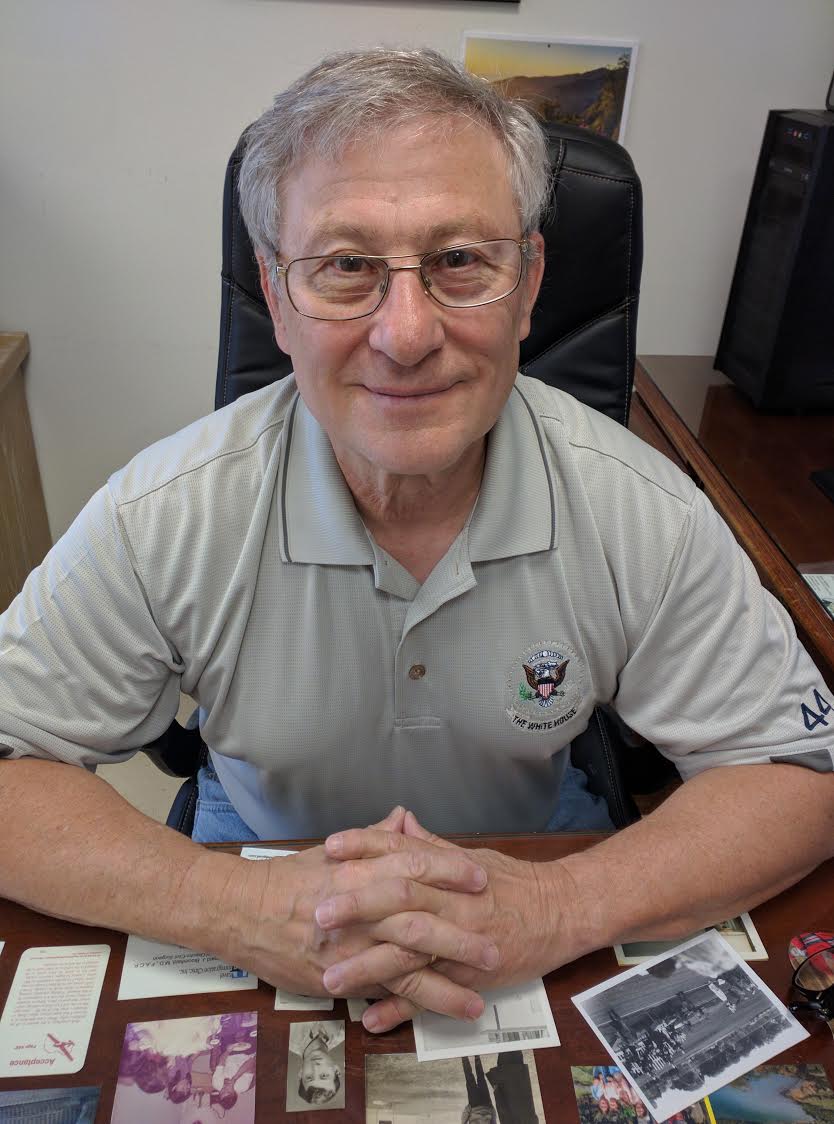 Doctor Bloomfield is a United States Citizenship and Immigration Service approved civil surgeon. He received his B.A. degree from The Ohio State University and his M.D. degree from the University of Cincinnati College of Medicine. He is board certified in Internal Medicine and is a Fellow of the American College of Physicians. Dr. Bloomfield has been a certified C.I.S. civil surgeon for 30 years and has assisted thousands of applicants from all over the world.
* ************** bottom ************************* */>
We are located in the center of Upper Arlington near the intersection of Henderson and Reed Road. Look for the Huntington Bank at the corner of Reed and Mackenzie, go west on Mackenzie and we're the third building on your right. COTA 33 stops at Henderson and Reed and from there we are a 10-minute walk.
Last Modified November 2021
* **************end bottom ************************* */>